Understanding Quality of Risk to Protect Planned Investments
A private equity (PE) firm planned to invest in a privately held auto collision repair center. Wanting to protect their investment, they enlisted Hylant to conduct a due diligence study around the target company's risk manage­ment and insurance program.

Hylant helped investors understand and mitigate risks before finalizing this important transaction.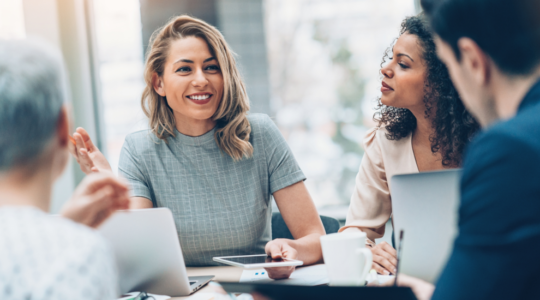 Solution
Hylant performed a Quality of Risk review for the PE firm, analyzing the target company's property, casualty, executive risk, employee benefits, executive benefits and other specialized risk programs. The client received an executive summary of findings, a technical analysis of the details behind the review and recommendations for remedying the findings.
The study revealed coverage inadequacy relative to risk, as well as specific areas of risk that were simply uninsured. Hylant worked together with the PE sponsor and the portfolio company to re-align the contribution strategy over time without creating disruption to the employees and the overall benefits program. Our review also identified significant key person risk to the portfolio company, which was addressed by structuring key person insurance coverage.
While the PE firm initially retained Hylant only to provide advisory and consulting services, they also engaged us as their broker of record to implement the recommendations identified during the Quality of Risk review.
This private equity firm was glad they invested in a thorough risk review before the deal was finalized. Hylant can help you protect your investments, too.