Health & Well-Being
Programs that Encourage Healthier Employees
Well-being Strategies to Help Impact Your Employees' Lives
Successful employee health & well-being programs can increase productivity, improve employee well-being, and positively impact employee morale. Our dedicated team of experts specializes in providing resources and developing the right solutions to meet your targeted objectives and contain costs.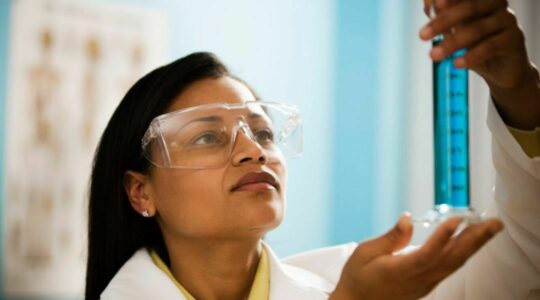 Discovery
We believe well-being is a journey, both on a personal level and for an employer launching a program for employees. Hylant health strategists work with clients to understand both the organization's approach to well-being and desired success factors as we believe these elements drive the program components as well as results you can be proud of. Our health strategist walks you through a discovery process resulting in a detailed road map of your program components and expected outcomes.
Take a look at our Well-Being By Design on demand series to learn how and why the dimensions of well-being play a crucial role in employee well-being: Watch Now
Road Map
Once we understand your organizational approach to well-being and unique population needs, our customized road map approach to health and well-being aligns with the overall employee benefits objectives to produce measurable outcomes. A dedicated health strategist will develop a strategy tailored just for you and the goals you wish to achieve. We have extensive experience designing employee health & well-being strategies—everything from basic to custom, tailored solutions.
Behavioral health programs
Communication and engagement campaigns
Disease and condition management programs
Employee feedback surveys
Executive physicals
Health coaching
Onsite or near-site health screenings
Health and well-being awareness campaigns
Mental health strategy support
Incentive design and compliance review
On- or near-site clinics
Preventive care campaigns
Telemedicine
Tobacco reduction
Vendor search, implementation, and ongoing support
Virtual employee and manager trainings
Well-being champion support
Wellness program compliance (ACA, ADA, GINA, EEOC)
Worksite challenges

Webinar | Well-Being by Design
Designing a purposeful, holistic well-being strategy benefits you and your employees. Watch the webinar to learn how. 
View the Webinar
Trusted Advisors
Hylant team members are ready to advise you and help you confidently address your needs.
Find a Hylant Team Member
Talk to an Expert
Our experts would love to talk to you about putting together a health and well-being program to help impact your employees' lives.
Get Started