Private Equity Risk Management
Insuring Investments. Enhancing Returns.
Private equity (PE) firms and their portfolio companies require specialized advisory and care when it comes to risk management. But not all risk consultants and insurance brokers are willing to commit the time to help middle-market-sized organizations succeed.
Hylant is different.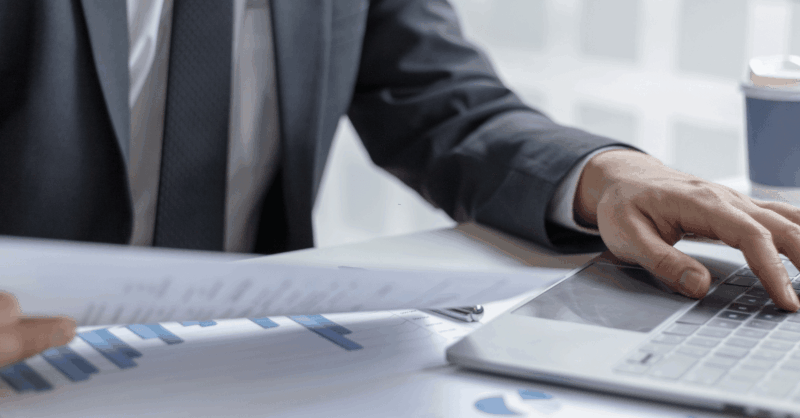 The Service You Deserve
Hylant's specialized team of transactional risk and insurance experts delivers the world-class advisory expertise and service excellence that mid-market PE firms and portfolio companies like yours deserve. We collaborate with you throughout your deal's lifecycle, from pre-transaction advisory to integration support to portfolio risk management. Using risk profile valuation assessment and pro forma modeling, we help you reduce investment risks and enhance enterprise value.
Services Include
Transaction Insurance Solutions: Representations and warranties, tax, contingent liability, tail coverage, and key person life/disability, as well as customized insurance capital
M&A Advisory: Due diligence and pro forma forecasting of property, casualty, employee benefits and retirement insurances and programs (platform and add-on)
Private Equity Insurance: For sponsors and their portfolio companies
Portfolio Company Support: Operational insurance placement, service, claim advocacy, risk advisory, compliance and legal, safety and well-being, and captive insurance solutions
Support For Your Deal Flow
As a privately owned organization that has grown from a single office in 1935 to one of the largest privately held insurance brokerages in the U.S., we understand the importance of relationships. We are pleased to make connections within our M&A network and client base for their mutual success.
Industry Expertise and Insights
Part of helping organizations like yours manage deal risks is understanding the industries within which those deals are taking place. Our focus industries include but are not limited to the following:
Agriculture
Business Services
Construction
Consumer
Food & Beverage
Franchise & Hospitality

Healthcare
Industrial
Manufacturing & Distribution
Retail
Technology, Media & Telecom
Transportation & Logistics
Trusted Advisors
Hylant team members are ready to advise you and help you confidently address your private equity needs.
Find A Hylant Team Member
Talk to an Expert
Our experts will help you find the best risk management and employee benefits options for your particular needs.
Get Started