Cost Containment
Gain Insights and Realize Savings Potential
Execute Fiduciary Responsibility with Confidence
Hylant helps health plan sponsors execute their fiduciary responsibilities efficiently and confidently. We expertly investigate, evaluate and advise on available cost-containment strategies and then contract and implement the best solutions for the organization. Health plan sponsors deliver a cost-effective, competitive benefits program that supports employee recruitment and retention, despite today's escalating medical costs. They also avoid pitfalls hidden in slickly marketed programs.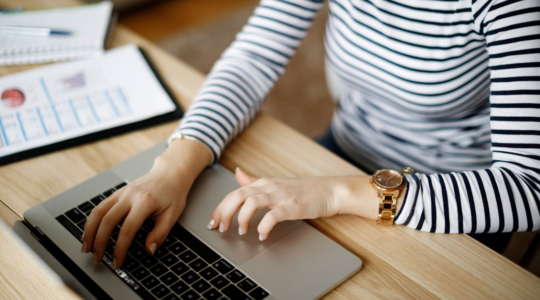 Understand, Compare and Manage Costs
We utilize data and analytics tools to understand your cost drivers and desired healthcare outcomes. This approach facilitates making meaningful decisions based on your population's health. Benefit benchmarking information can help guide decisions in building a competitive plan that attracts and retains top talent while containing costs. Hylant primarily uses a vast benchmarking database of over 30,000 plans to create customized benchmark reporting for your organization.
Our focus is not entirely on unit cost, benefit-cost or cost shifting. We also continuously review and collaborate on market trends and innovations. Costs go deeper and are a factor of the health status of your workforce and their covered family members, along with decisions made by the consumer at the time of healthcare service. Creating a culture of personal engagement and improved health is a long-term strategy that creates a win-win situation.

Control Pharmacy Costs
Pharmacy costs are increasing even more rapidly than medical costs. Companies that use a pharmacy benefits manager (PBM) often assume that their existing contract is optimized. Often that's not true. Hylant's specialists use a proprietary methodology to evaluate current contracts and offer recommendations to achieve cost savings with little or no disruption for plan members. So what can that look like?
Download a Case Study
Trusted Advisors
Hylant team members are ready to advise you and help you confidently address your needs.
Find a Hylant Team Member
Talk to an Expert
Our experts would love to talk to you about strategies to help engage your workforce and increase employee benefits knowledge.
Get Started