Company Recovers Millions with Help from Cyber Claim Advocate
You may need more than a cyber policy to recover your losses after a cyberattack.
A robust cyber insurance policy can substantially reduce your potential losses from a cyberattack. Recovering everything to which you are entitled, however, requires the right partner.
Learn how one manufacturer recovered more than $3.2 million in losses after a ransomware attack—with the help of an experienced broker and a dedicated claim advocate.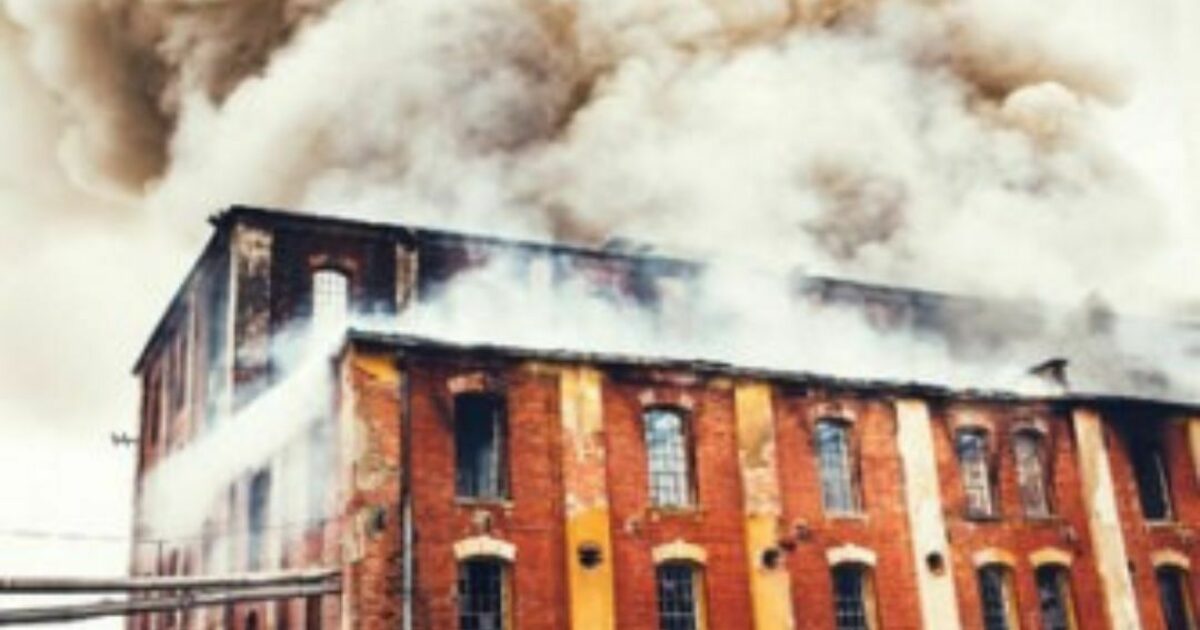 The Attack
A manufacturer suffered a ransomware attack at the height of its cyclical manufacturing season. The threat actor proved that it possessed the client's data and demanded 10 bitcoin (approximately $445,000 U.S.) to release the files. The attack threatened multiple servers and hundreds of remote machines.
The Response
Understanding its cyber risk exposure, the client had purchased a cyber insurance policy. Within hours of event confirmation, the company engaged the cyber insurance carrier, breach counsel, a forensic investigator and a data restoration company. Realizing that the network couldn't be restored from backups, the client gained approval from the cyber insurer and paid the ransom to restore its data.
The Financial Recovery
To ensure that the client received all recovery options possible, Hylant reviewed not only the cyber policy but also the client's property, general liability, crime, inland marine and kidnap and ransom policies. Because multiple carriers were involved, Hylant provided contact information and a summary of each policy's coverage scope, limits and deductibles. When questions and challenges arose, Hylant's claim advocates worked through them with the client.
Through careful reviews of all policies and significant negotiations, Hylant was able to help secure the following outcomes for the manufacturer.
Outcomes for the Manufacturer
The company received close to $3 million of coverage from the cyber carrier after Hylant worked with a forensic accountant to help determine the full scope of business interruption losses and extra expense costs.
After several challenges with the kidnap and ransom insurer, Hylant was able to help secure the entire sublimit for the extortion loss and a contribution toward the ransom payment, for a total of $82,000.
After receiving thorough information about the total costs, the package policy insurer paid its $100,000 cyber suite endorsement limit. Also, due to the size of the business interruption loss, the insurer tendered its cyber virus and hacking income sublimit of $25,000.
Because the manufacturer had secured a dedicated cyber policy, its total reimbursement for the ransomware attack was more than $3,200,000. However, that amount could have been considerably less without an experienced claim advocate resolving challenges with the insurers.