Create Organizational Value by Optimizing Risk Capital Usage.
A manufacturing and retail company had the financial capacity to bear unanticipated risk and expressed an interest in improving the return on risk capital. They also wanted to obtain a meaningful return (premium) for the additional risk assumed.
Hylant identified the optimization point between self-insurance and risk transfer, enabling the client to create sustainable organizational value through optimized use of economic capital.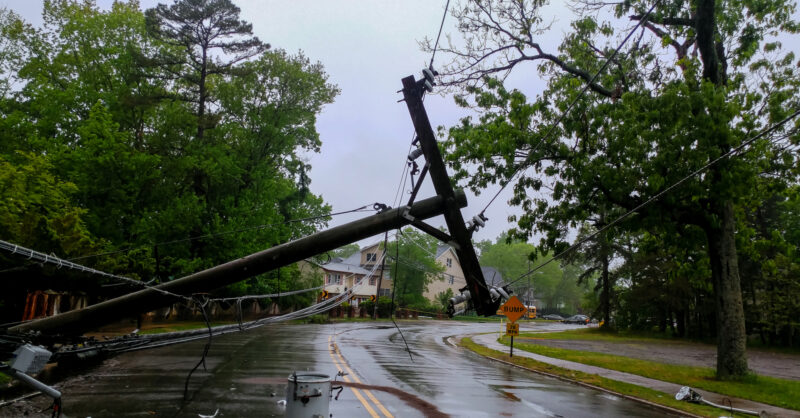 Solution
Hylant conducted an assessment including a high-level risk identification and quantification analysis and related insurance risk financing decision framework. These components could then be used by key client stakeholders to direct optimum utilization of capital for insurance risk transfer as well as optimum utilization of financial risk bearing capacity to absorb unanticipated risk.
To provide context for this assessment, Hylant utilized a project methodology including internal data gathering, in-person meetings with the client, risk identification sessions, interviews with key client stakeholders, and interviews with industry experts.
The levels of calculated risk bearing capacity in conjunction with the levels of self-assumed insurable risk were sufficient to consider alternative risk financing structures. We identified three possible alternative risk structures:
A captive insurer
Multiline, single limit insurance layer
Re-structured retention program with floating deductible indexed to business correlated commodity price
In final, Hylant's recommendation was to evaluate the feasibility of a single parent captive insurer to assess economic opportunity, operational benefit, and strategic business support.
It was determined that the client possessed significant excess capacity to increase casualty and/or property insurance self-insured retentions. The findings were superimposed on the insurance marketplace to provide guidance as to the efficient frontier between insurance and self-retention.
With finalization of quotes, the client saved over $300,000 in premium while absorbing risk of several million dollars, which was analytically determined to be within their financial risk bearing capacity.
Results for the Client
Of several million dollars, all within tolerance of enterprise's risk bearing capacity
Trusted Advisors
Hylant team members are ready to advise you and help you confidently address your needs.
Find a Hylant Team Member